ABOUT THE KEYNOTE SPEAKER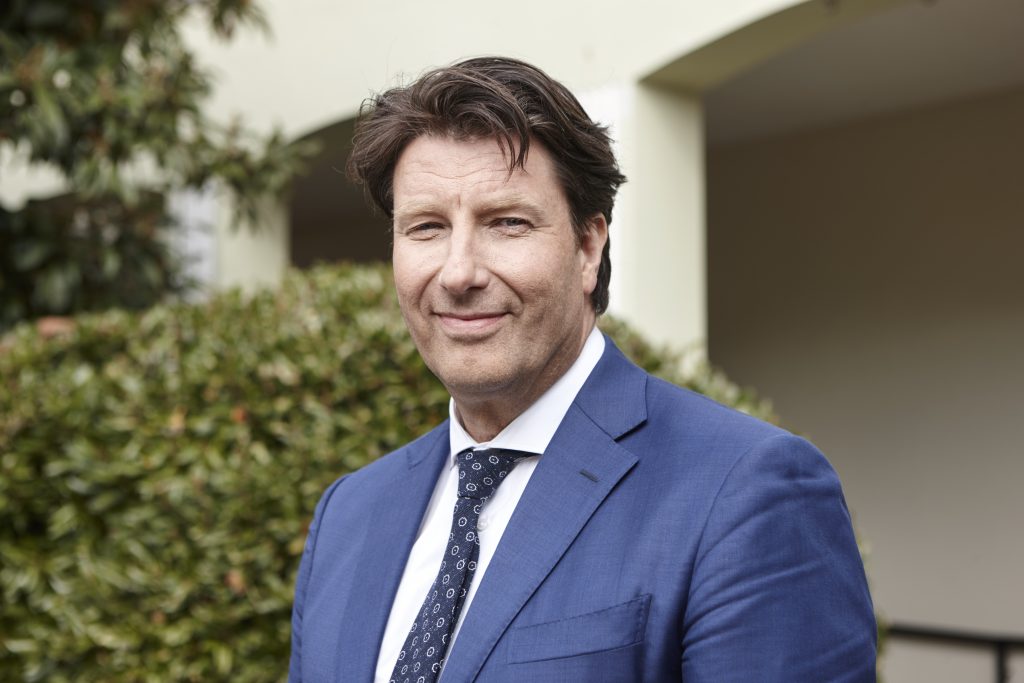 Jan Müller is the Chief Executive Officer (CEO) of the National Film and Sound Archive, Australia.
Mr Müller is a highly experienced CEO and leader in the digital heritage and culture sector internationally. Since 2009, he has been the CEO of the Netherlands Institute for Sound and Vision, which comprises one of the largest audiovisual collections in Europe and Chair of the Europeana Foundation since 2015. The Europeana Foundation is an online collection of over 50 million digitised items from museums, libraries, archives and collections.
Prior to turning to the cultural sector, Mr Müller had over 20 years working in the advertising industry including as CEO of Saatchi & Saatchi Amsterdam and as a member of the board of the agency in Europe. He was President of the International Federation of Television Archives from 2012-2016 and is the Chair of the Dutch Media Literacy program and the Dutch National Coalition for Digital Preservation and Sustainability.