PARTNERS AND SPONSORS
The PRD Museum and Archive, Thailand
The PRD Museum and Archive is managed by the Government Public Relations Department (PRD), the lead agency responsible for Thailand's state public relations through all forms of media.
Established in 2000, the PRD Museum and Archive houses a collection of audiovisual materials related to the history and development of Thailand's broadcasting and public relations. It is designed as a specialized repository of information, materials and equipment used for radio and television broadcasting, as well as news and information dissemination. It also serves as a center for the study of Thailand's radio and television broadcasting history.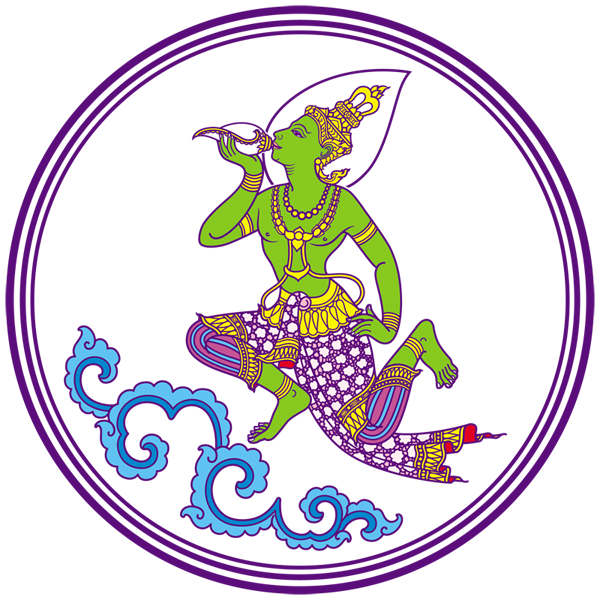 National Archives of Thailand
The National Archives was founded in 1916 as a section of Vajirayan National Library (the library for Bangkok). Since 1952, it has functioned as a division in the Fine Arts Department.
According to the Prime Minister's Office Regulation issued in 1983, the National Archives is responsible for collecting and keeping public and historical records, and providing knowledge and advice to all government agencies on the management of their documents and records. It also provides public service for study and research.